Shadow government (The Elite, Illuminati, The Powers That Be) punya banyak DUMBs (Deep Underground Military Bases).
Mereka bangun underground base ini dengan Black Budget.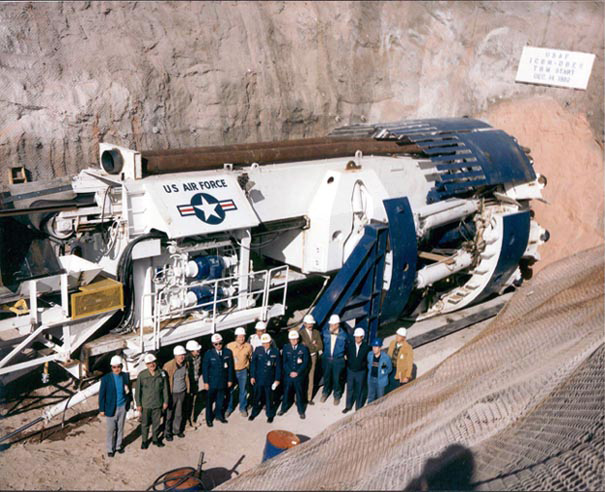 Di dalam facilities ini, mereka melakukan berbagai experiment dan riset.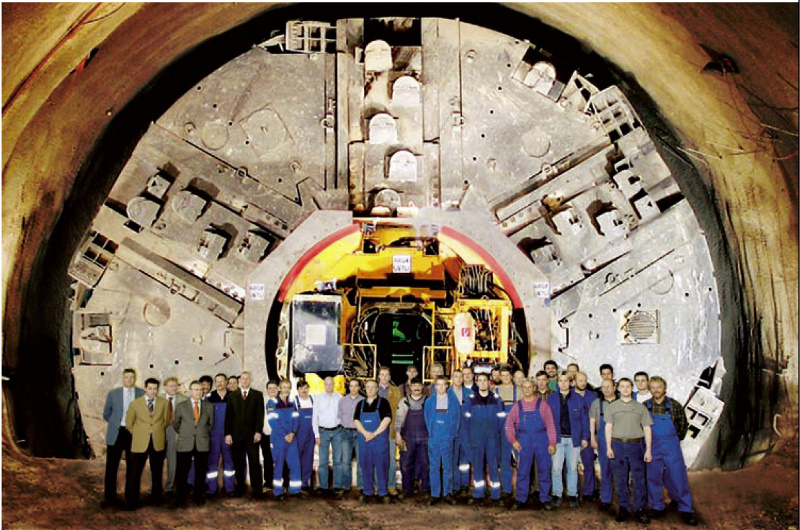 Cuman ini TOP SECRET, tidak ada yang tahu.
Penduduk dan polisi setempat dilarang untuk membicarakan soal ini.
Di dalam underground base ini, mereka punya Underground High Speed Transit System dengan kecepatan 10,000 MPH
Bayangkan dari Los Angeles ke New York hanya diperlukan 21 menit!